Who Is Mr Brown
Mr Brown Aka Joseph Brown is not only a front man for Satisvibes, he also has a passion for small intimate gigs, if you are looking at booking a solo artist for your event please read on.
Joseph Brown is a renowned and established Golds Coast multi genre musician well known for his unique musical style. 
Joseph has done the rounds in the music scene for the past 5 years and knows what it truly means to be an entertainer. 
He has performed at some of South East Queensland's finest venues as well as securing exciting residencies along the way such as. The prestigious Eat Street Northshore, Ravens Lounge bar, One50 Public House and more recently Granddad Jacks. 
Joseph is well known for putting his signature twist on each song and brings a dynamic vibe to every performance. 
Joseph incorporates songs we all know and love whilst adding 
his own compositions. His vibe is adaptable to any 
 circumstance, 
from large production events to humble acoustic 
Sunday sessions. Theres no doubt the atmosphere will be 
memorable
Community knows best
"

We were so lucky to have Joe firstly at our engagement party and then at our wedding. He took the time to learn our favourite songs as well as a very special request for my walking down the aisle song. It was truly something special and I could not recommend him highly enough. "
— Georgia Petersen and Stephen Doherty Wedding
"

Heard you at the Brightwater Block Party (Sunshine Coast) last month. You were great and we got so much good feedback regarding your music. Looking forward to hearing your music again some time."
— Marie Rankin - Brightwater Block Party
"

Solo vibes so good, can't wait to see the band together!"
— Rod Elliott
"

Hi Joseph! I just wanted to send you a message to say thank you so so so much for Friday. I'm sorry I didn't get to thank you in person! Such a whirlwind of a day. I have had so many of my friends and family tell us how awesome you were. Everyone loved you!! "
— Courtney and Dane Court Wedding
Contact us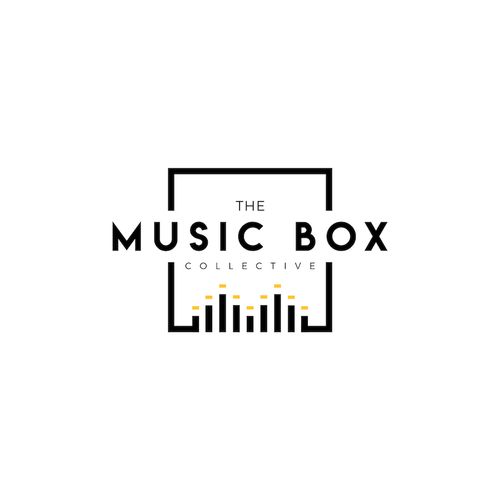 Booking Inquires
Aaron Jones